Committed to
Managing your
Gold Coast property
the right way.
At Your Property Team we are passionate about providing personalised property management and having a positive impact on the lives of both landlords & tenants.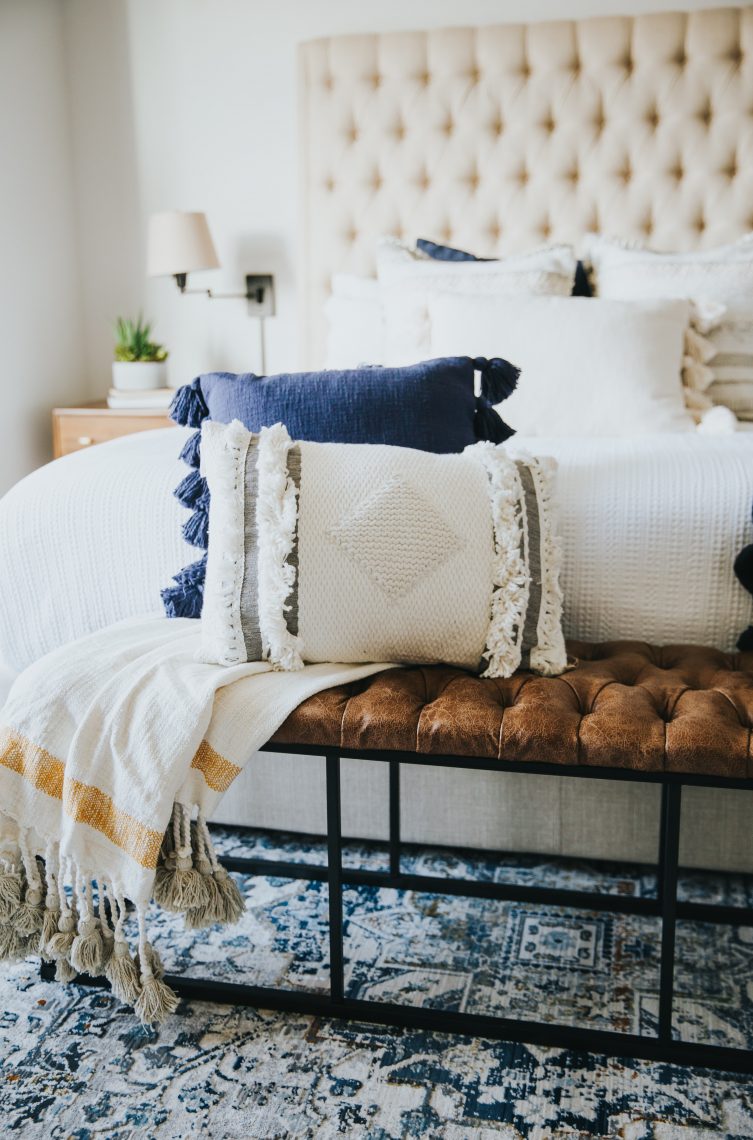 Your Gold Coast property
Our Priority
Our team's knowledge of the local area is unparalleled, as is our commitment to making our clients' real estate dreams a reality. In everything we do, we are committed to our core value of customer service. Your Property Team  is committed to providing a stress-free real estate experience.
Property management is our core focus, ensuring your property is taken care of the right way.
By putting your property first we provide a premium service, helping our Clients grow their wealth through real estate and giving your Tenants a place to call home.
Your Property Team are committed to being the leading Gold Coast provider of property management services by investing in new ways of doing things and reinventing the standard for property management in Australia.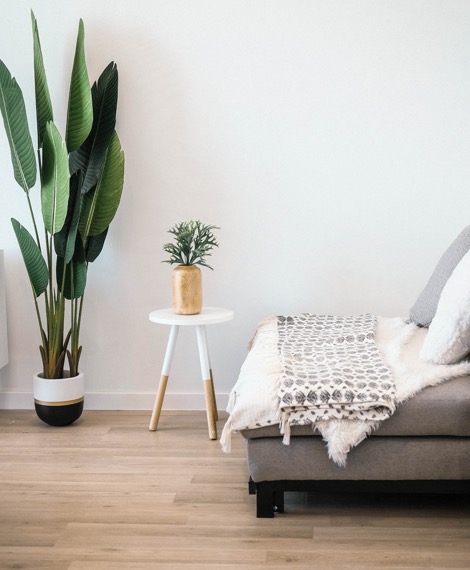 At Your Property Team, we treat your investment as if it were our own. We make an effort to distinguish ourselves from our competitors. We collaborate with you, our Landlord, to ensure that your property is treated with the utmost respect and care. We stand firmly behind our belief in treating tenants with respect, and we take pride in maintaining open lines of communication with landlords and tenants alike. We are committed to making the rental process as easy as possible for all parties involved.
We understand that there is no 'one size fits all' approach to real estate at Your Property Team. We truly are a boutique agency where client satisfaction remains at the core of everything we do.
Contact our team today to see for yourself how we are setting the new standard in exceptional customer service and Gold Coast real estate sales and property management.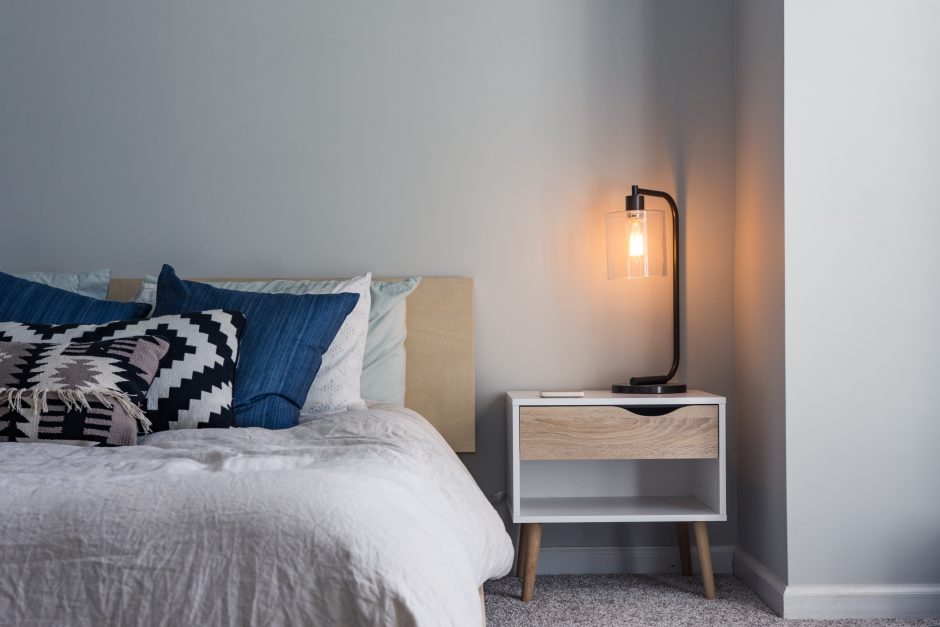 Why Choose Us!
Personalised service – Our Gold Coast property management team is committed to treating your property with the utmost care.
Increase the worth of your investment – We prioritise adding value to your property at all stages of the property management process.
Result focused – We provide a stress free service with your properties best interest in mind. We are effective communicators and aim to provide a service that is unmatched.
Change to us!  – If you're looking to switch, we will organise everything on your behalf with your current property manager.
We are constantly thinking about ways we can reshape the property management industry to benefit everyone.
We inspect your property every 17 weeks and send you photos taken on the day, this gives you peace of mind.
We conduct stringent reference checks on all potential tenants to ensure you have the best possible candidate occupying your property.
Our Property Managers staying connected with owners and tenants to maintain great relationships.
We will not spend your money on repairs or maintenance without your approval. We will always notify you before a repair is carried out.
90 days prior to a lease expiring we contact the tenant to confirm their intentions.
No one likes it when their queries are not answered promptly this is why we guarantee emails will be returned the same business day.
At every lease renewal, we carry out regular rent reviews. We work to increase your profit by maximising your rental return.
I would like to thank Grant & the whole team for all there support , knowledge & professionalism they showed me while assisting me in securing my first home. From the first offer to the first key turn these guys where on the journey with me. During the pandemic various types of variables came up but these Guys tackled them & never once failed to keep me in the loop trying to minimise uncertainty & stress at every turn. So honestly thank you guys for being my property team!
We had YPT come out and give us a market appraisal for our property as he is currently helping us through the steps in putting our house on the market. They have been excellent to work with from the very start. We could not more highly recommend Your Property Team
Grant YPT Great service very helpful.
Highly recommend Grant and Jess as property managers. Nothing was ever too much trouble, with prompt responses to maintenance requests etc. Pleasure to deal with.
Grant at YPT was so friendly and helpful when we were looking for a rental. Can't speak more highly!
I highly recommend Your Property Team! Grant was so kind and helpful to work with. As a first time investor, he made the process so easy and smooth. I am now using Your Property Team to manage my property and couldn't be happier with the service.