Commercial Property on the Gold Coast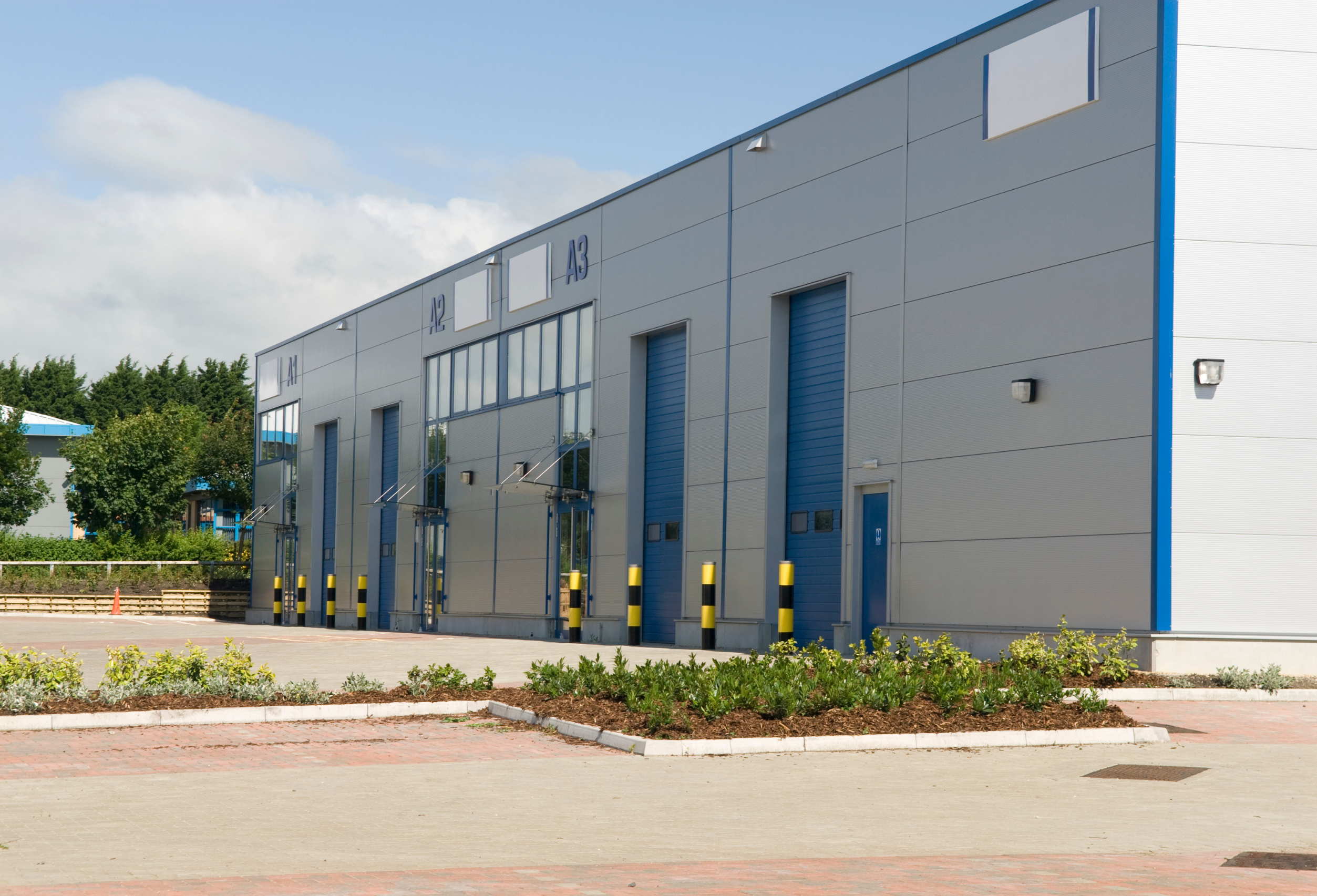 The Gold Coast has experienced significant population growth in recent years, which has driven demand for commercial property. The city is also a popular tourist destination, with over 12 million visitors per year, which has boosted the local economy and commercial property market.
Commercial property on the Gold Coast has also been an attractive investment opportunity, with strong rental yields and capital growth potential. According to the Real Estate Institute of Queensland, the Gold Coast has consistently been one of the top-performing commercial property markets in Queensland over the past decade.
Managing a commercial property such as industrial units, office spaces, and warehouses can be a challenging and time-consuming task. From finding and screening tenants to handling maintenance and repairs, there are numerous responsibilities that come with owning and managing a commercial property. This is where a property manager can come in handy. In this blog, we will discuss the benefits of using a property manager for commercial properties.
Tenant Screening and Selection
One of the primary benefits of hiring a property manager for your commercial property is that they handle tenant screening and selection. Property managers have experience and expertise in screening potential tenants, ensuring that they have a good credit score and rental history, and that they are financially stable. This helps to minimise the risk of problematic tenants and reduce vacancies.
Marketing and Advertising
Property managers are experts in marketing and advertising commercial properties to attract potential tenants. They have access to various marketing channels and techniques, such as online listings and targeted advertising, that can help to increase the visibility of your property and attract more potential tenants.
Rent Collection and Lease Enforcement
Another benefit of using a property manager for commercial properties is that they handle rent collection and lease enforcement. They ensure that tenants pay their rent on time and enforce the lease terms, such as late payment fees and eviction procedures, if necessary. This ensures that your cash flow remains stable and that your tenants comply with their contractual obligations.
Maintenance and Repairs
Property managers also handle maintenance and repairs for your commercial property. They have a network of trusted contractors and vendors that can be called upon to perform routine maintenance and repairs when needed. This ensures that your property remains in good condition and that any issues are addressed promptly.
Legal Compliance
Property managers are well-versed in local and state laws and regulations that govern commercial properties. They ensure that your property is compliant with all relevant regulations, such as building codes and safety standards, and that your tenants are informed of their responsibilities and obligations.
Time and Stress Savings
Ultimately, using a property manager for your commercial property can save you time and reduce stress. By delegating the responsibilities of tenant screening, marketing, rent collection, maintenance, and legal compliance to a property manager, you can focus on other aspects of your business and enjoy a more hands-off approach to property management.
In conclusion, using a property manager for your commercial property can offer numerous benefits, including tenant screening and selection, marketing and advertising, rent collection and lease enforcement, maintenance and repairs, legal compliance, and time and stress savings. Consider hiring a property manager for your commercial property to ensure that your property is well-maintained, profitable, and compliant with all relevant laws and regulations.
If you have any questions or would like to have a chat about how Your Property Team can help you with your investment property, click here to get in touch, we're ready to help!
Please keep in mind that this post is not intended to provide financial or legal advice. Before making any decisions for yourself, please speak with your expert financial and legal advisors.