COMMITTED TO
Managing your AIRBNB property
the right way.
At Your Property Team we are passionate about providing personalised AIRBNB property management and creating a positive experience for both Owners and Guests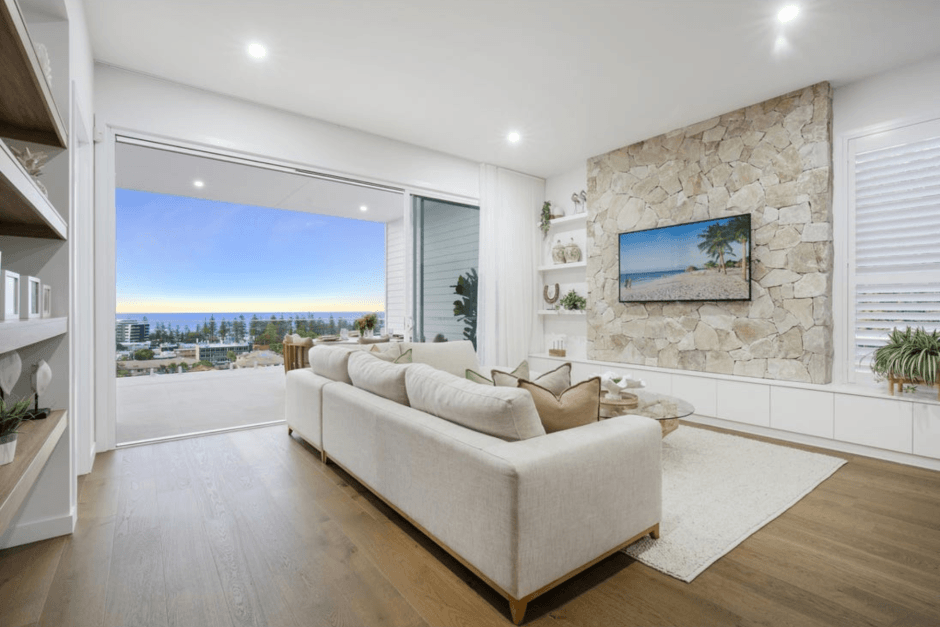 Personalised and professional
AIRBNB Property Management
We recognise that each guest is unique. Some require minimal attention, while others require a great deal. As a small boutique agency, we take pride in knowing our owner's properties so well that we can provide a personalised service, which leads to increased occupancy and higher revenues. We have developed a service that handles everything from beginning to end.
The Gold Coast is without a doubt one of Australia's most popular tourist destinations. With over 5 million visitors every year and staying an average of 14 nights on their holidays the Gold Coast offers a unparalleled opportunity for investors to boost their property earning capacity through short-term rental.
Your Property Team are professional Airbnb property managers. We are here to assist you in making the most of your investment by simplifying the process out of listing your property on Airbnb by providing a service that handles everything from beginning to end. We are committed to keeping our guests delighted and comfortable so you may earn more!
Get in Touch
FOR WHEN YOU HAVE A QUESTION ABOUT
Your BNB Team
Is Your Property Team affiliated with Airbnb?
No, we are a separate company that was started by enthusiastic Airbnb hosts to help others achieve more success with their short term rental properties.
Why should I use Your Property Team and not do it myself?
Because you know you deserve someone you can rely on to put time and energy into your property. When your guests arrive, you will not have to rely on friends, neighbours, or family and you can be confident that your guests will have a point of call within the country for the time you are away.  Also, because we are specialists, we will not only take away all of your work, but we will also ensure higher occupancy, better ratings, and thus make your property work harder and generate more cash for you. We regularly review and ensure a dynamic pricing structure that helps you maximise your returns.
Can I use your services if I only want to rent out a room within a property?
Unfortunately, we can only provide services for complete long-term and short-term rental properties. For example, we can supply services for a single room within a home with an independent and secure door that can be considered a complete and independent unit. However, it is not applicable if it is merely a room in an apartment. If you are unsure, please contact us and we will identify the best solutions for you.
What areas do you service?
Right now, we service all of the Gold Coast, We are locals looking after locals!
How do you know what to charge for my property?
We have in-depth knowledge in all of the areas we serve. We also conduct comprehensive research on comparable properties in your area to ensure that our prices are competitive.
How long does the process take for my property to be listed and be ready for guests?
We can arrange for the photographer to arrive within a week after we have signed contracts. Following that, we normally have your home ready for bookings 3 three business days.
Can my guests contact you if they have questions?
Yes, they can. We will always do our best to answer all questions. We have a 24-hour emergency helpline and during office hours (8am to 8pm) we are also available for anything guests need help with.
Can you guide me on how to best prepare my property for guests?
Yes, we take this step very seriously, and we have produced thorough, easy-to-follow checklists for you to use while preparing your property for the short-term rental properties market. We will supply you with wonderful advice and tips to ready your house for guests, whether you are renting your place permanently or 'only' while you are gone.
Is cleaning included in your fee?
Cleaning is not included in our fees. However, apart from the initial clean (if you require it) guests will pay for this service and be separately charged for this upon booking your property.
What if a guest steals or breaks something during their stay?
Upon guests departing we do a thorough walkthrough for your properties and look for any damage. If we find any, we raise the issue with the guests for you and deduct the costs from their bond. However, we do advise you to take out separate insurance to cover you for damage that cannot be recuperated from the guests. ShareCover is a good insurance option. We find the policy comprehensive and price effective.
Are Your Property Team's services tax deductible?
Yes, they are, but you should check with your accountant to assess your individual situation.