Managing your
Gold Coast property
the right way.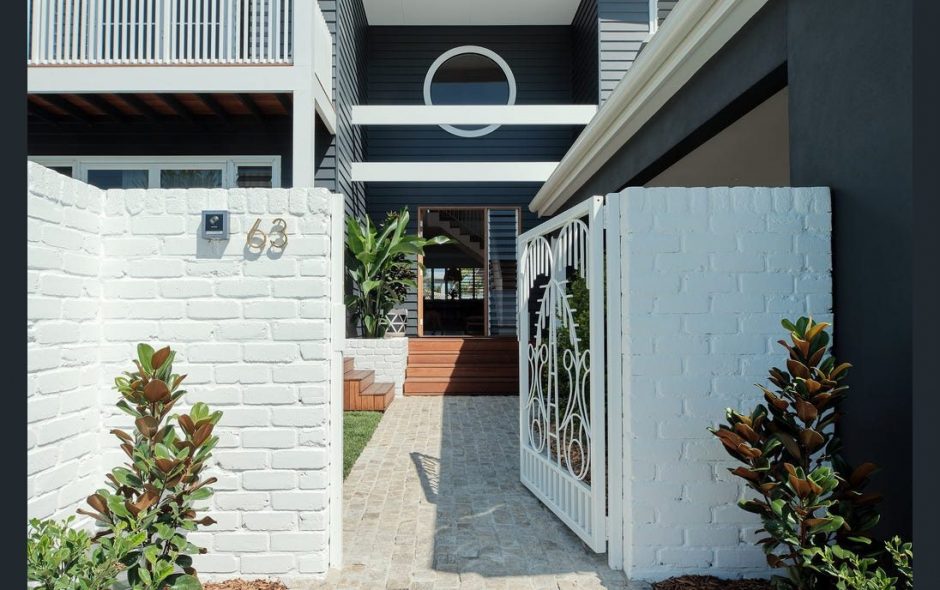 We ensure
Diligent and Timely Tenant Selection
How to find a good rental property manager? Look no further. While our Team will be committed to promptly securing a Tenant for your property, it is our goal to find the right Tenant.
Our property management services involve a stringent selection criteria to ensure that we select tenants who will pay their rent on time and keep the property in great condition.
We believe finding the right Tenant is the most crucial part of ensuring your investment property is looked after the right way.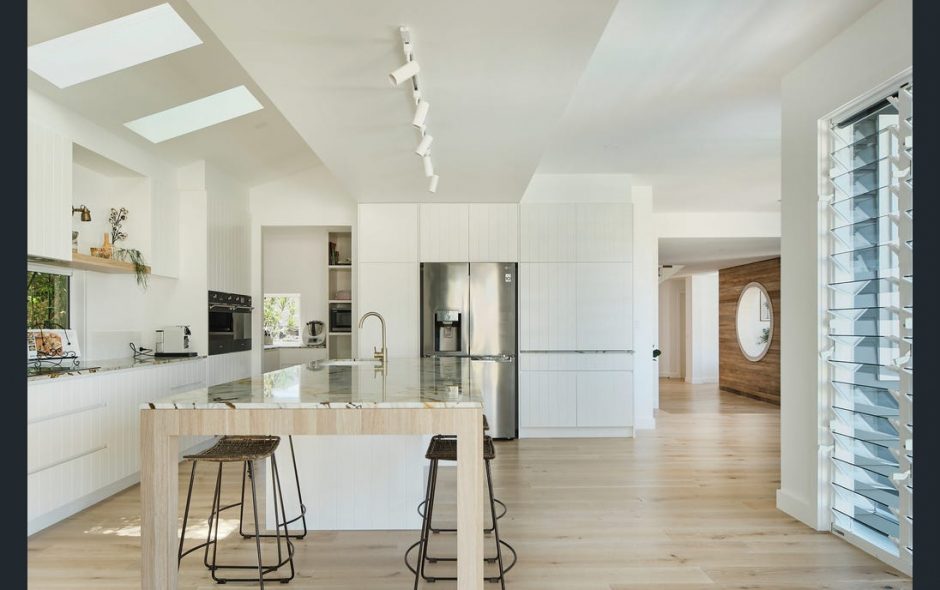 We provide
Tenant Education
Educating our tenants is high on our priority list because it is critical that they understand what expectations they should have of their property managers as well as you as the owner.
We will ensure prior to signing the tenancy agreement to discuss rental payment options, body corporate bylaws, routine inspections, reporting maintenance jobs, and general care.
Your Gold Coast property is our priority!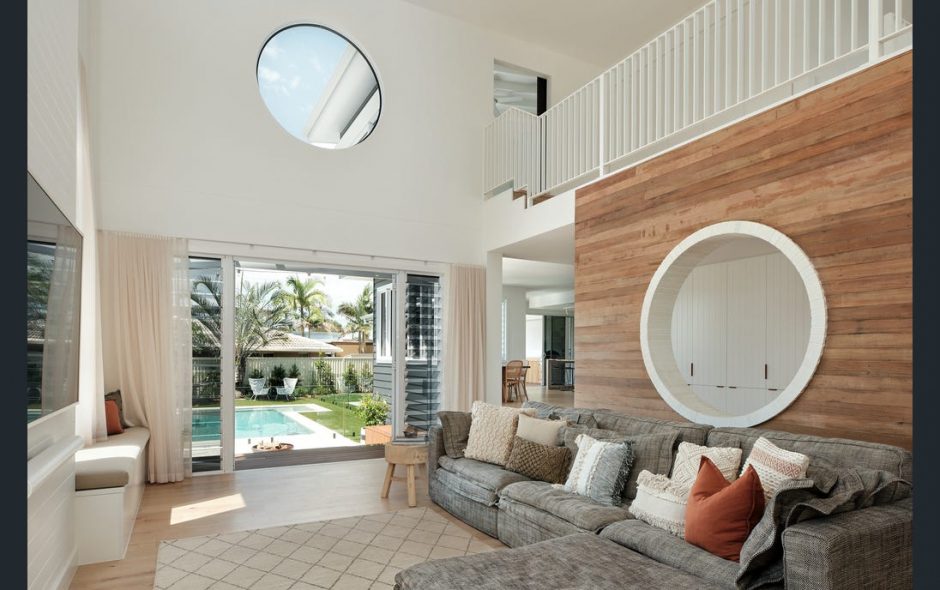 We are firm with
Timely Rental Payments
For many Property Investors, consistent cash flow is key in meeting mortgage commitments. Timely rental payments are an essential component of managing your property and securing consistent income.
Having a clearly defined rental payment policy specifically outlining the Tenants obligations helps to ensure timely rental payments.
It is outlined at the start of a Tenants lease that they are expected to provide 2 weeks rent in addition to the 4 weeks bond. This is to provide confidence and ease to both Owners and Tenants.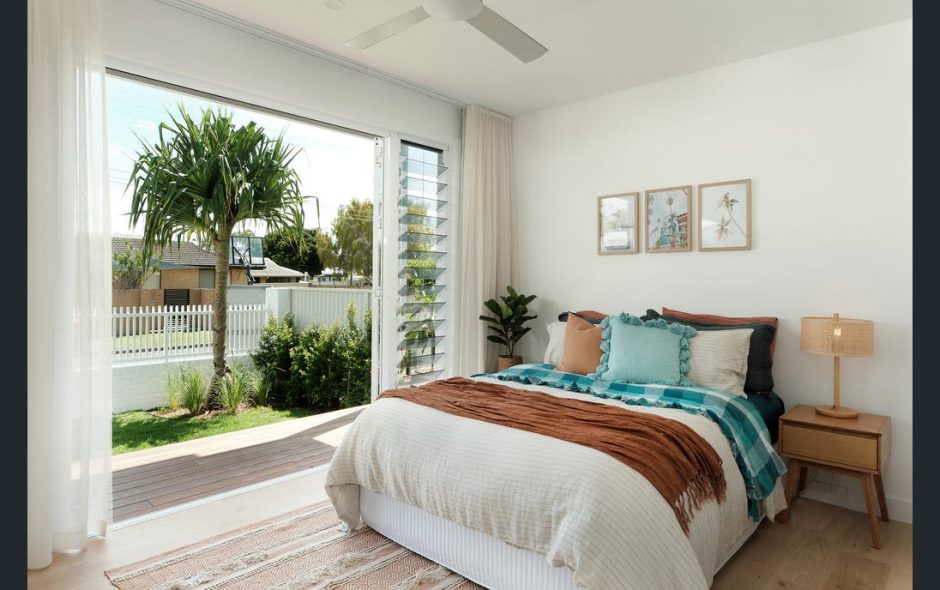 Your Property Team conduct regular
Routine Inspections
Securing a Tenant who maintains your property is just as important as one who pays rent on time. Routine inspections are important in adequately assessing the condition of the property.
In doing so we can protect the value of your investment and ensure the property is in the best possible condition for current and future Tenants.
We use routine inspections as an opportunity to detail any routine maintenance that needs to be attended to.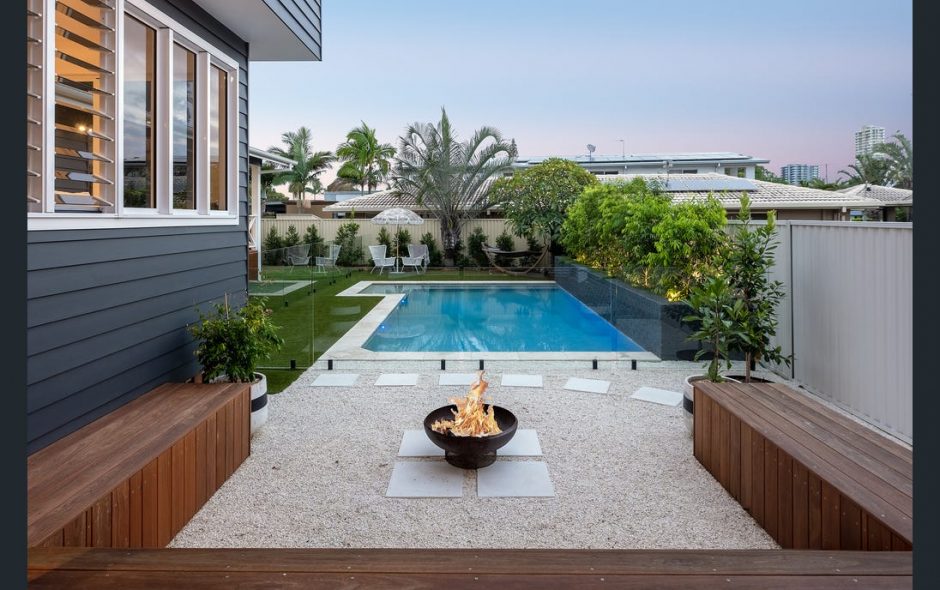 We communicate all requests regarding
Property Maintenance
Our Gold Coast real estate property management team provide a professional service when it comes to property management. Any maintenance items identified over the course of the tenancy will be communicated to you prior to action being taken.
Maintenance items may include urgent repairs or precautionary measures and while our specialised team will provide recommendations, all repairs will be carried out in accordance with your instructions. It is recommended to attend to maintenance regularly as required to make sure your investment is well looked after.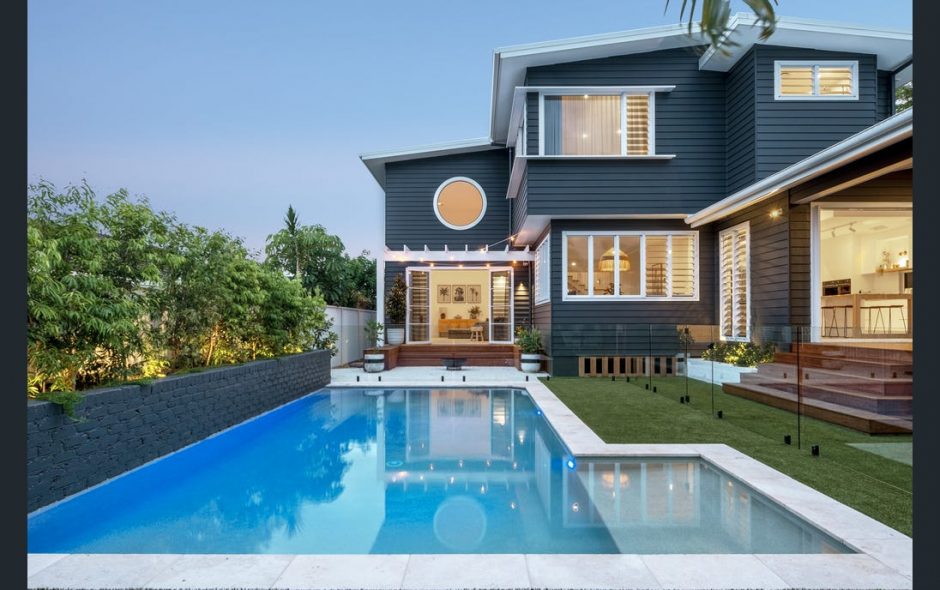 We provide a proactive approach to your
Lease Renewal
Prior to the end of the tenancy agreement, our Team will conduct a comparative market analysis and provide a recommendation of what rent can be achieved over the next tenancy period.
As Gold Coast property managers, we provide your tenants an opportunity 90 days before the lease period ends to provide us with their preference to stay or leave. If the Tenants preference is to stay they will be provided with a lease renewal before the current agreement is to end.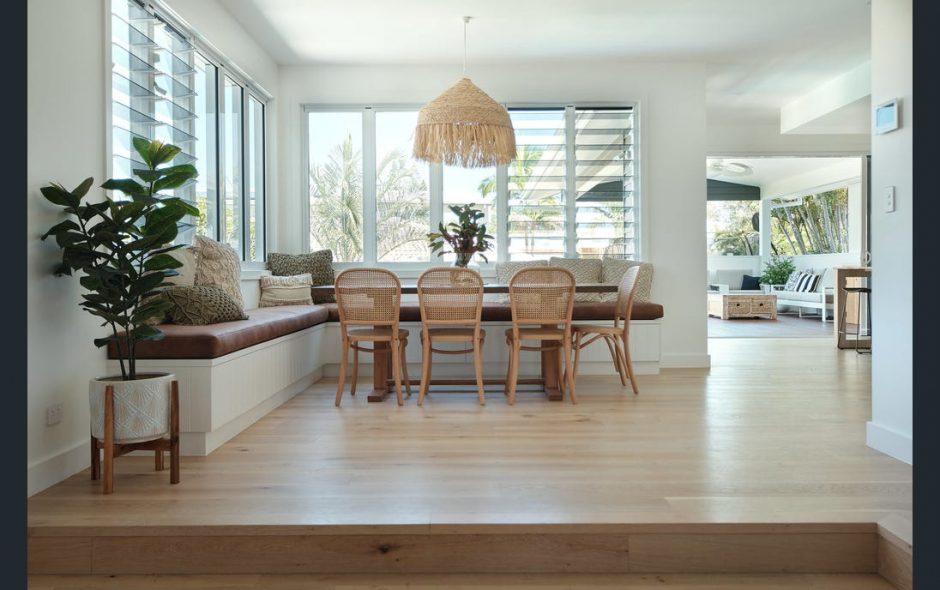 We are diligent and thorough to the
Vacate Process
If the Tenant has indicated a preference to vacate the property, they are reminded of the vacate process as agreed to at the start of their tenancy.
This ensures the Tenant has time to return the property in the same condition as it was delivered to them and that their bond can be dispersed appropriately.
Detailed entry and exit reports along with the routine inspections allows for Your Property Team to make sure you have the confidence to know that your investment is in safe hands.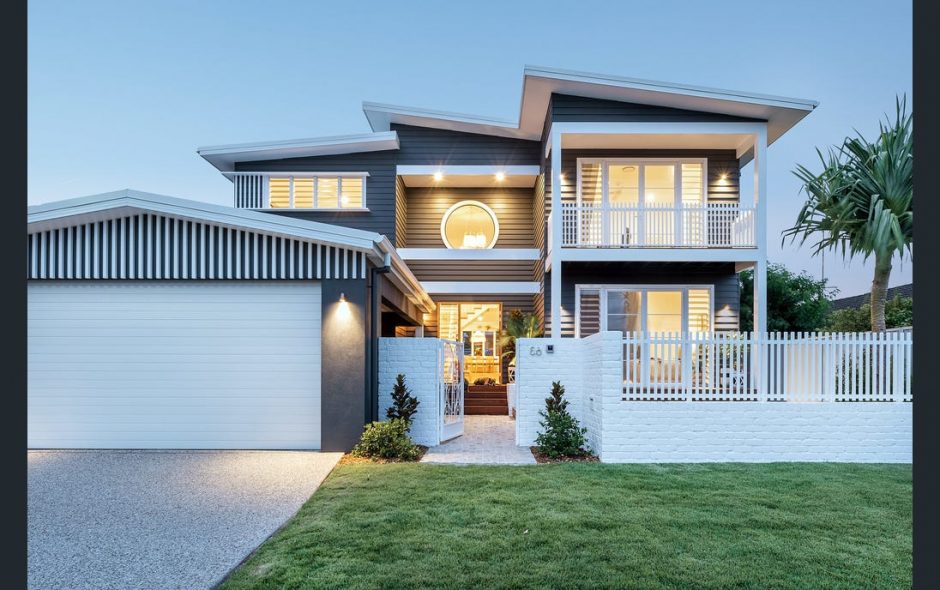 We provide exceptional
Marketing
When marketing your property, the goal is to ensure your property is let as quickly as possible, at the highest price possible to the best quality Tenant.
Your property will be marketed on multiple websites such as realestate.com.au, domain.com.au, rent.com.au, through our social media channels, Tenant database and in traditional formats such as sign boards, brochures and open for inspections.
Our open for inspections will be conducted mid week, on the weekend and by request to ensure we are maximising the opportunity to lease your property.
We use professional photographers, high quality print and targeted marketing strategies to maximise interest and minimise vacancies.