How to achieve the best price in a slowing market.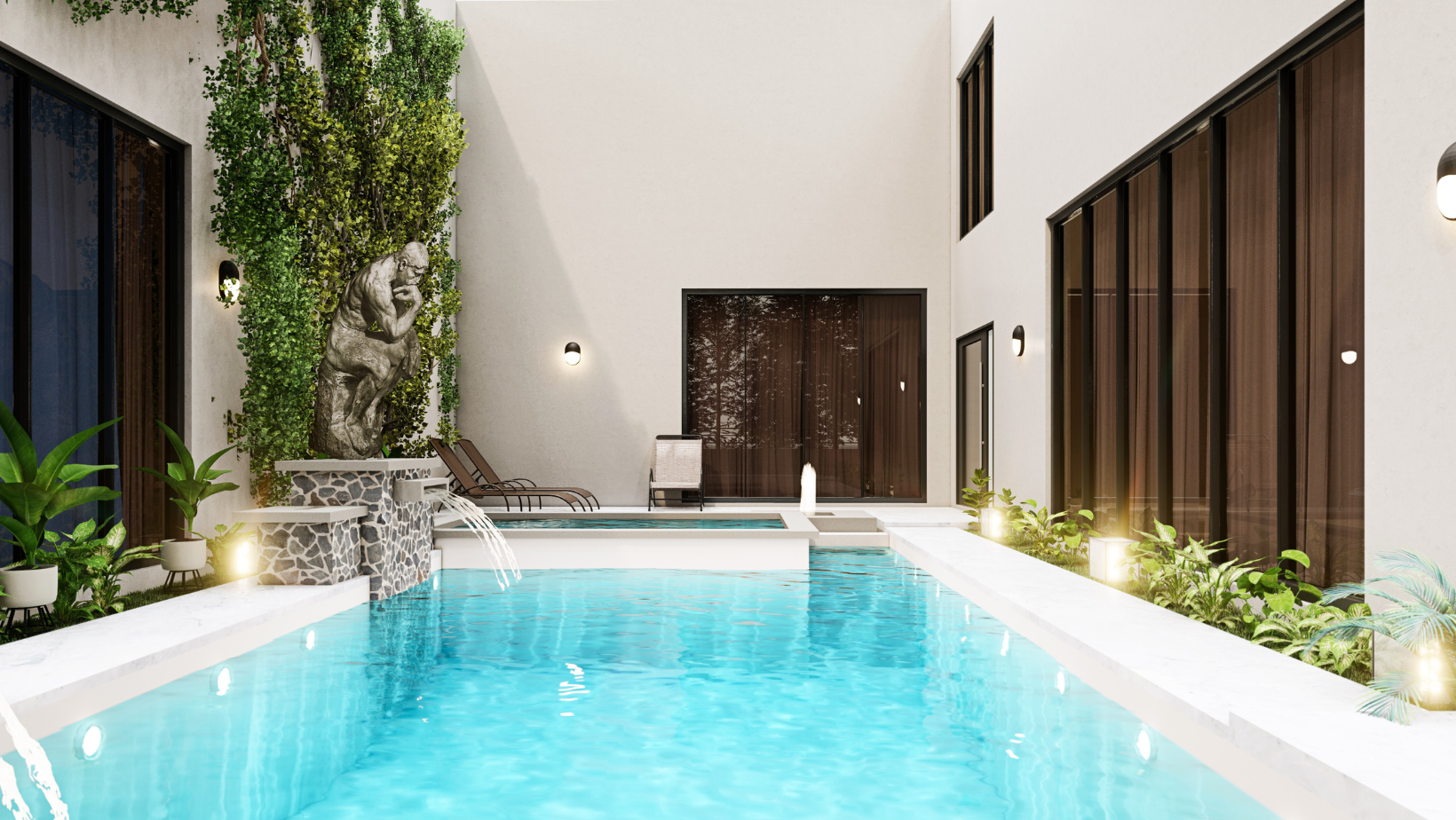 Selling your home in a slowing market takes a different approach, with interest rates on the increase and national property prices falling.
This is not to say that there aren't strong possibilities for selling success; but, you must have a game plan that meets the market conditions.
If you are considering listing your property or want a market appraisal, Here are some key aspects to consider to help get the greatest possible result for your property.
Determine a realistic asking price for your home.
Setting a realistic and practical sale price is key since FOMO-driven 2021 pricing are no longer the norm. As a seller, you want to get the greatest price for your property, but not at the expense of frightening potential buyers away.
It's fairly common for homes to sell for less than the original asking price in a slow market, and this is usually because the price was set too high to begin with. Set a reasonable starting price to ensure you attract as many purchasers as possible. You will also save time on lengthy negotiations.
Being realistic about how long it will take to sell your home.
Be prepared to wait for the appropriate offer in a slowing market, since your property will likely take longer to sell than it would in a boom market. With demand dropping and FOMO absent, buyers are less tempted to make an early and strong offer on your property.
With more options on the market, people are more inclined to be strategic and willing to 'wait and see.' You may monitor this by looking at the days on market (DOM) measure for houses in your region, so you know what to expect.
Properties that do not require significant work will sell faster and for a better price.
If you want your home to sell as quickly as possible, make sure you have completed any necessary repairs and minor touch-ups such as repainting walls, upgrading fixtures, and basic landscaping.
Why? Buyers don't want to move into a house that will require a lot of repair, especially with supply chains shattered and inflationary pressures making trades more expensive and difficult to reach.
Establish your point of difference.
Listings often climb in a sluggish market, giving buyers lots of options. This means you'll have to work more to highlight your property's distinguishing traits so it stands out.
This is especially significant if you are selling in a new estate or an area where many of the residences have comparable qualities. Buyers may be drawn to a listing because it includes a separate laundry room, an outside courtyard, or is located in a complex with a gym and/or a swimming pool. Make those points of distinction work for you.
Conduct local market research.
Take the time to go beyond the headlines and grasp the forces at work in your particular neighbourhood, regardless of market type.
Remember that there isn't just one major Australian property market, but thousands of them, each with their own set of different drivers and conditions. Your agent will also be able to assist you in understanding the most crucial market parameters that affect you and your property, as well as when the ideal time to sell is.
Find a reputable agent and pay attention to their advice.
Anyone can sell an umbrella amid a deluge, but can you sell one on a bright spring day? The same is true for real estate agents. Local agents are aware of what is going on in your community.
They deal with buyers and sellers on a daily basis, so they can inform you when the market is shifting and advise you on the best course of action to follow. This may necessitate paying them an additional commission, but if you end up with a higher sale price, it will be well worth it.
Do not compromise on marketing and presentation.
If you're tempted to cut corners on marketing and displaying your home, don't! A strong presentation is essential for achieving a better price regardless of market conditions, and it may be even more vital during a phase of lower demand.
That involves having a thorough campaign that includes a full web listing, print brochures, and street signage. Depending on the condition of your interiors, staging your home could go a long way towards attracting the ideal buyer.
Offer flexible conditions and don't rule out the first offer.
In a hot market, you will almost certainly be bombarded with bids, with no need to change your terms of sale. Anticipate this scenario in a slowing market, where buyers are likely to expect some pricing or wiggle room on conditions.
Rather than lowering the price, begin by modifying the terms of the transaction. This could include extending the settlement date or accepting a lower holding deposit. You should also be prepared to accept the first offer made to you, as it may be the finest one!
If you would like to know more click here to request a market appraisal for your property.
Please keep in mind that this article is not intended to provide financial or legal advice. Before making any decisions for yourself, please consult with your professional financial and legal advisors.