Professional Property Management
Will Save You Time and Money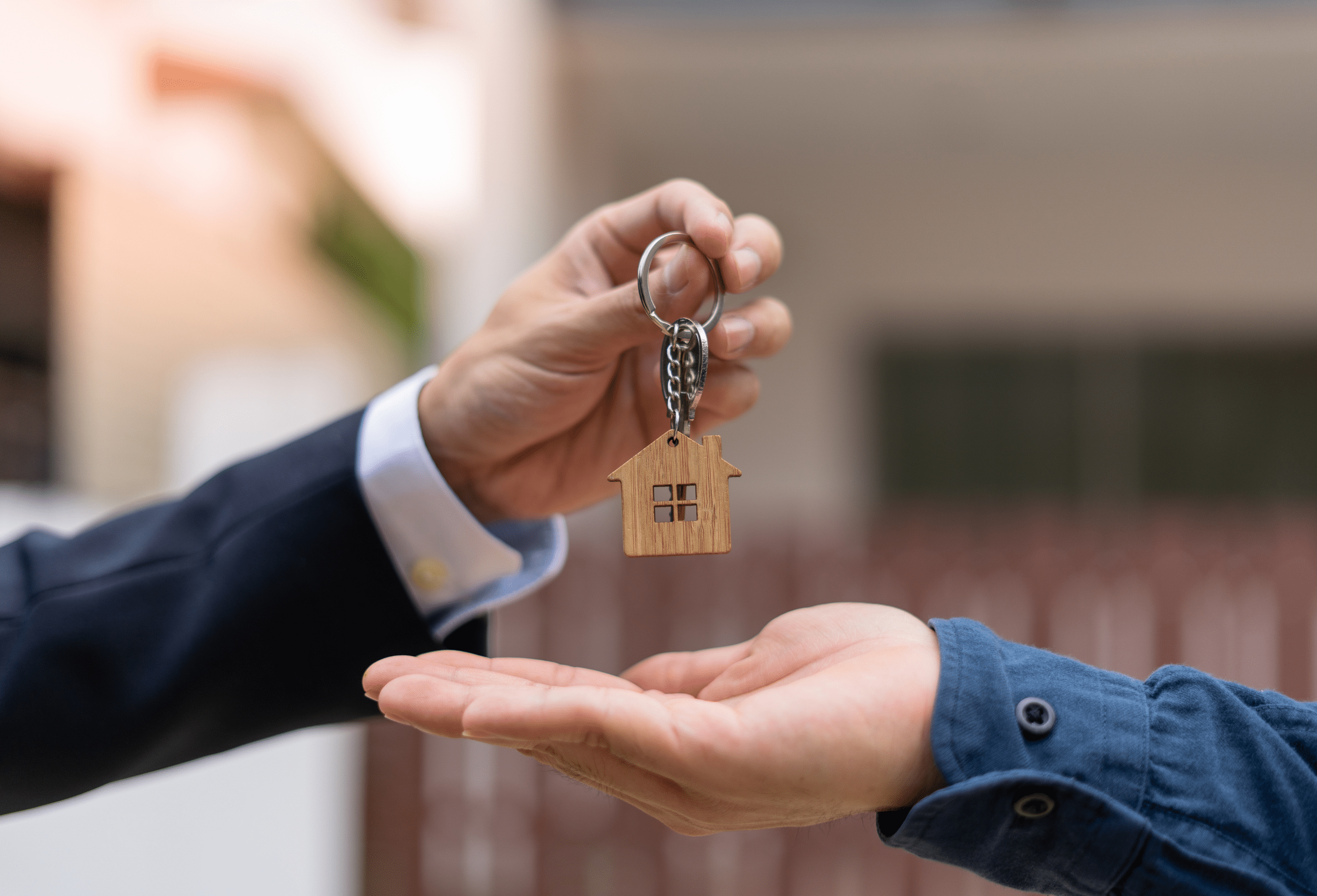 One of the most important decisions a landlord will make is whether to manage their rental property themselves or engage a professional property manager. Today, we'll show you how a professional property management team can save you time and money.
Many people are unaware of the complexities of property management. Here are some things to consider.
Risk Management
One of the most pressing issues confronting landlords is the legal implications, as risk management has become an essential component of property management. To take on this process, you must have a thorough understanding of the tenancy legislation and paper work. Having a team of professionals who are familiar with this process will help you avoid being caught off guard.
Bond Management
This is a security deposit that is held in the event that the tenant fails to meet their obligations under the tenancy agreement, such as causing property damage or failing to pay the rent by the vacate date.
Lease Agreements
This is a legally binding contract that usually specifies the length of the rental agreement, the amount of rent to be paid, and the condition in which the property must be returned.
Entry, Exit and Routine Condition Reports
This document describes the premises' standard of repair as well as any items contained within the premises, such as furniture. It is intended to safeguard both parties' interests. The Exit Inspection is very thorough and serves as a direct comparison to the Entry Condition Report and entry date stamped photos that we keep on file for the duration of the tenancy. The property is expected to be returned in the same condition that it was given to the tenant.
Tenancy Legislation
Property management can be complicated, and failure to comply with the law can result in fines. Tenancies are governed by different Acts in each state and territory. These include Pet Laws, Emergency Repairs, and everything you need to know about Ending a Tenancy and meeting minimum housing standards.
Correct Inspection Notice
Each state's tenancy laws specify how frequently inspections can be performed and how much notice tenants must be given. Failure to issue the correct notice can result in costly penalties.
Day to Day Problems
There are also numerous day-to-day issues that can arise. Tenants failing to mow the lawn and maintain the gardens, having pets without permission, and falling behind on rental payments are all common issues that may need to be addressed.

Advantages of Professional Property Management
Because many landlords form a personal connection with their tenants, they may be hesitant to pursue arrears. Property managers, on the other hand, are emotionally detached.
One of the most significant benefits of hiring a property manager to look after your rental property is peace of mind. They make every step of the process easier, such as finding a tenant, collecting rent, attending to maintenance issues, and conducting routine inspections.
Although hiring an expert has a cost, you are paying for a professional service, and the fee is tax deductible.
A property manager can also advise you on how to present your property in order to attract quality tenants while maximising your rental return.
So, when it comes to property management, think twice before doing it yourself.
If you have any questions or would like to have a chat about how Your Property Team can help you with your investment property, click here to get in touch, we're ready to help!
Please keep in mind that this post is not intended to provide financial or legal advice. Before making any decisions for yourself, please speak with your expert financial and legal advisors.