Quarterly Finance Update
by the Gold Coast Mortgage Broker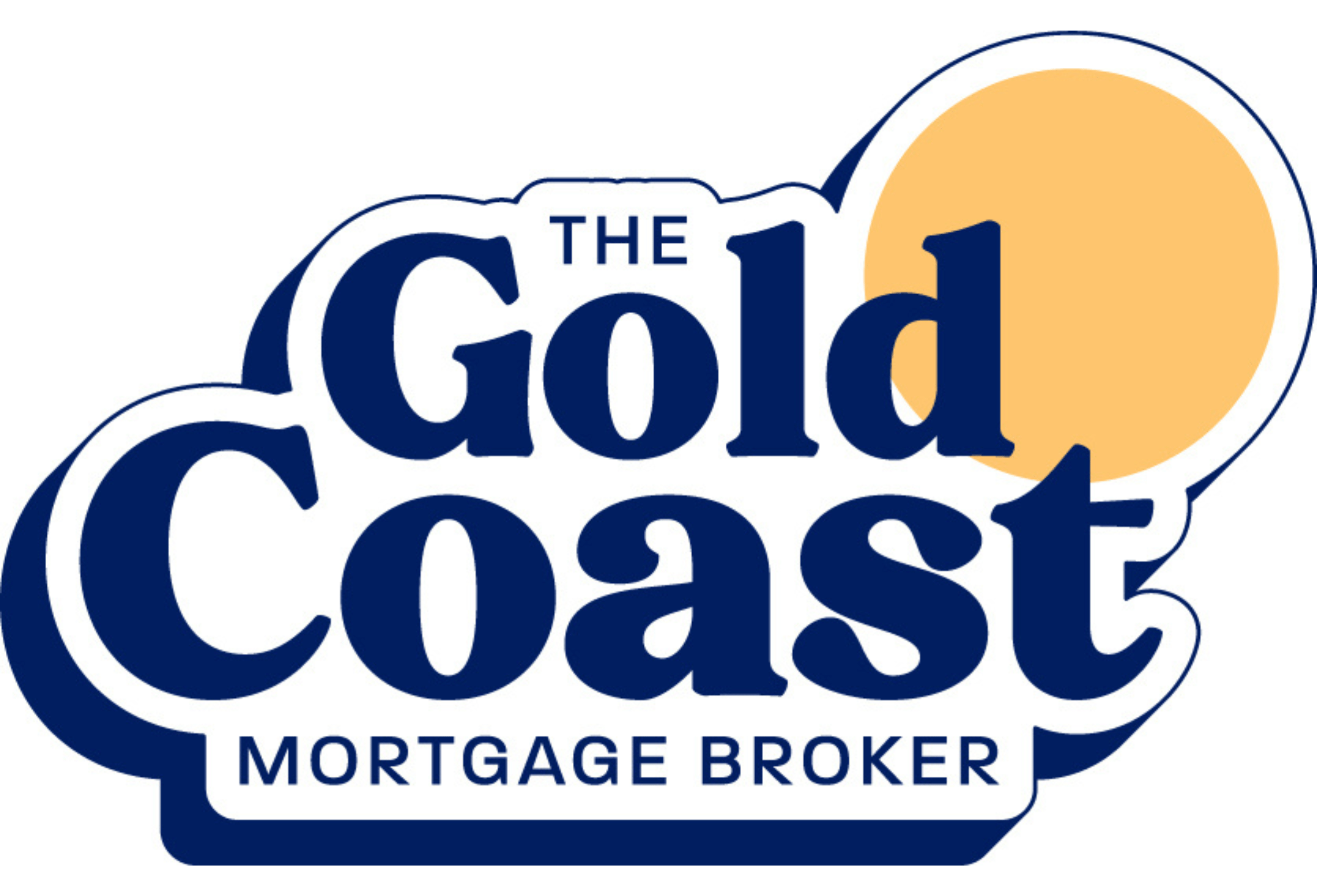 Well it's been a difficult period for mortgage holders with three consecutive rate rises in July, August and September. Increases over that period were 0.50% each time and this has brought the cash rate from 0.10% in April to 2.35% at the end of September.
In October the Reserve Bank met and increased the cash rate by 0.25%.
This is a welcome change from the blunt hit a 0.50% increase has had over the last few months. Recently I commented that any further increases should be in smaller increments as most homeowners who took out a mortgage in the last 18 months have only been stress tested by their banks at a buffer of 2.5% to 3%.
Given that the cash rate has now lifted to 2.60% since May, any further increases will push beyond that buffer and those mortgage holders will be under extraordinary pressure and strain in their household budgets going forward. This is why I hope that the Reserve Bank will be more conscious in their decision-making going forward.
The rental market here in southeast Queensland is exceptional for investment property owners with rental yields in the 5% to 6% range representing a premium return on investment as compared to other major markets like Sydney and Melbourne.
Affordability for renters though is a worry with record low vacancy rates and high demand pushing asking rents up. A recent article by the ABC showed that the Gold Coast had the second-biggest hike in advertised rent since the pandemic, up more than 43% nationally.
If you've had your current mortgage for more than 2 years then now would be a good time to ask me if your on a good interest rate. In the last 6 months we've been able to refinance many clients and reduce their interest rate by as much as 1.8%. Currently we have almost a dozen banks offering cash rebates to refinance your home loan. Some of these rebates are as much as $4,000 to you.
Your bank won't tell you about a lower interest rate, but I will!
0401 180 130 // adam@thegcmb.com.au
Adam @ The Gold Coast Mortgage Broker is one of the leading Mortgage Brokers for first home buyers. If you are looking for more information you can visit him at thegoldcoastmortgagebroker.com.au
If you have any questions or would like to have a chat about how Your Property Team can help you with your investment property, click here to get in touch, we're ready to help!
Please keep in mind that this post is not intended to provide financial or legal advice. Before making any decisions for yourself, please speak with your expert financial and legal advisors.