The Power of Openness and Transparency
in Property Management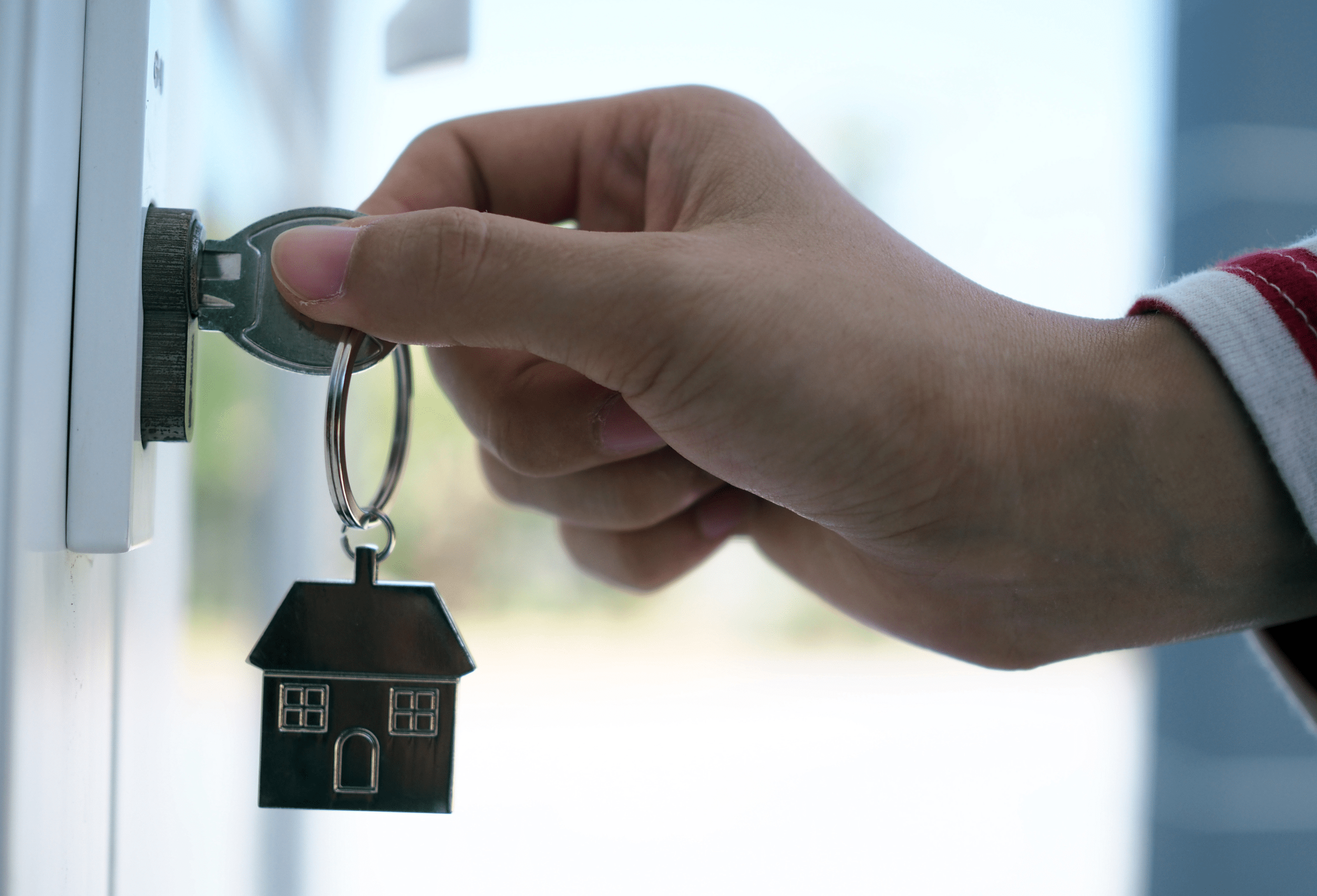 As dedicated property managers on the beautiful Gold Coast, we believe in fostering strong relationships with our clients based on trust, integrity, and transparency. Let us will delve into the importance of open and transparent reporting in property management and how we are committed to providing all owners on the Gold Coast with the same exceptional experience. Through detailed statements and relevant information, we aim to keep our clients informed and confident in our services.
The Power of Openness and Transparency in Property Management:
Openness and transparency are crucial elements in property management. As property managers, we understand the significance of clear communication and ensuring our clients have access to detailed and accurate information regarding their investments. By being open and transparent, we establish a foundation of trust with our clients, which is essential for long-term success.
Through our detailed reporting, we provide our clients with a comprehensive overview of their tenancies. We believe in going beyond the basics and providing insightful information that helps owners make informed decisions. From financial statements and rental income breakdowns to maintenance reports and lease updates, our goal is to keep our clients well-informed every step of the way.
By embracing openness, we create an environment where our clients feel comfortable asking questions and seeking clarification. We encourage open dialogue, ensuring that owners have a thorough understanding of their property's performance and any potential challenges that may arise. Our commitment to transparency means that we openly address issues, keeping our clients informed about any necessary repairs or legal matters.
Our Dedication to All Owners on the Gold Coast:
At Your Property Team, we believe that every owner on the Gold Coast deserves the same exceptional level of service. We are committed to providing open and transparent reporting to all our clients, regardless of the size or type of their investment properties.
To ensure consistency, we have implemented robust systems and processes that enable us to deliver detailed and informative reports to our clients. Our reporting is tailored to individual owner preferences, providing the information they deem most important. We understand that each owner has unique goals and requirements, and we adapt our reporting to meet those needs.
We leverage advanced property management software and technologies to streamline reporting and enhance transparency. Through secure owner portals, our clients have 24/7 access to their property's performance data, financial statements, rental history, and maintenance records. This level of accessibility empowers owners to stay informed and engaged in their investment journey.
In addition to regular reporting, we proactively communicate with our clients to discuss market trends, potential opportunities for rental growth, and any upcoming changes in regulations that may impact their investments. By staying ahead of the curve, we ensure that our clients are equipped with the knowledge they need to maximise the value of their properties.
Openness and transparency are at the core of our property management philosophy. We are dedicated to providing all owners on the Gold Coast with detailed and informative reports that empower them to make informed decisions about their investments. By leveraging advanced technology, fostering open dialogue, and customising our reporting to individual preferences, we ensure that our clients have access to the information they need when they need it. At Your Property Team, we believe that transparency builds trust, and we are committed to maintaining that trust with all our valued clients.
If you have any questions or would like to have a chat about how Your Property Team can help you with your investment property, click here to get in touch, we're ready to help!
Please keep in mind that this post is not intended to provide financial or legal advice. Before making any decisions for yourself, please speak with your expert financial and legal advisor